Michael M. Wechsler- Researcher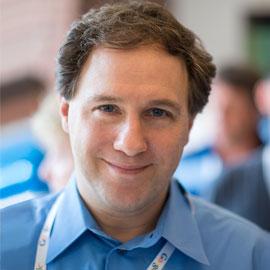 Michael Wechsler is an intellectual property attorney, mobile and web technology expert and entrepreneur. Prior to the emergence of the World Wide Web, he co-founded EastNet, Inc., one of earliest global bulletin boards and Internet service providers. Shortly thereafter, Michael founded TheLaw.com LLC, which was later acquired by a venture capital firm and reacquired the asset later and continued its operation into a well recognized legal help website and law dictionary app that has been downloaded over 1.5 million times.
After the sale of TheLaw.com, Michael served as the Director of Legal and Business Affairs at iVillage.com. He subsequently joined Kroll Ontrack, LLC and served as a legal consultant assisting AmLaw Top 100 law firms and Fortune companies at one of the most prominent e-discovery and computer forensics service providers.
Michael later returned to his Internet and telecommunications roots becoming SVP of IDT Inc.'s Internet Mobile Group. While at IDT, Michael was responsible for the acquisition and subsequent explosive growth of Zedge, one of the world's largest user generated mobile content communities and most popular mobile apps. In addition to being a research scholar at Columbia Business School, Michael is currently of counsel to Kaplan, Williams & Graffeo, LLC. He also provides web, mobile and search engine optimization assistance as a moderator and Top Contributor for Google's Webmaster Central.
Keith Bowie- Cybersecurity Research Scholar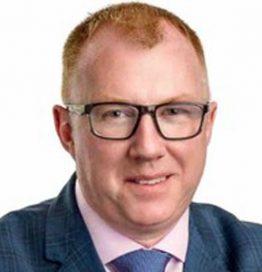 Keith is currently a research scholar, specializing in cybersecurity at the Digital Financial Services Observatory, in Columbia Business School.  Most recently he was appointed as the first US CIO for Scotiabank, creating a technology organization and governance from the ground up and introducing an IT Risk culture and Cybersecurity framework, to successfully adhere to state and federal regulatory legislation. Over the past 20+ years, Keith has had a variety of global technology leadership roles for leading financial services institutions and commodity trading organizations, leading large transformation initiatives and implementing cultural change. Keith is an advisory board member for Engaiz (Engaiz.Com), and a member of the ISACA New York Metropolitan Chapter.