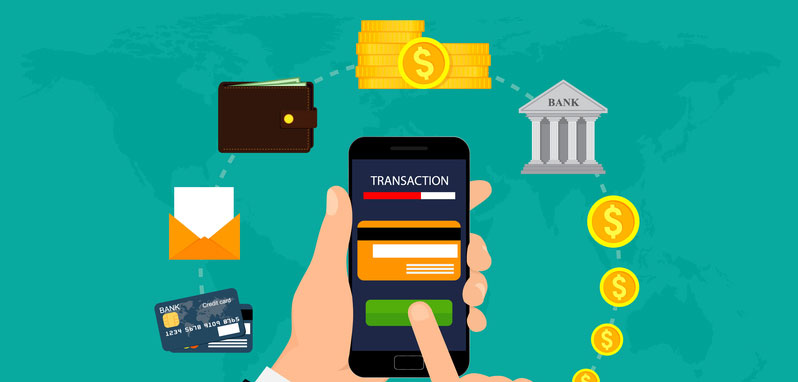 The Columbia Institute for Tele-Information's 7th Digital Finance Summit brings together some of the world's leading experts and regulators to discuss the innovation and trends impacting financial ecosystems around the world.
Attendees will learn about the impact of blockchain technology, crypto-currencies, and fintech on payments, banking, and compliance. Fintech investors and innovators will provide insight into what they see as the trending focus areas.
Expert panels will discuss the implications of new cybersecurity threats, the needs for new types of regulations, new identity systems, as well as emerging technologies such as quantum computing and artificial intelligence.
The 8th Digital Financial Services Summit draws on emerging trends in financial ecosystems in the developed and developing world and investigates the intersection of centralized legacy and new decentralized financial ecosystems. Distributed ledger (blockchain) technology may democratize access to services through tokenization of assets and use of private and state-led crypto-currencies, augmenting digital financial services and payments that are the mainstay of financial systems around the world.
Summit sessions address how to make access to finance more accessible, secure, certain and affordable, and how access to these systems is made secure by improved cyber security and cyber-resilience initiatives and more robust identity verification mechanisms, privacy controls, and enhanced anti money laundering efforts.
Roundtables & Conferences
Webinars